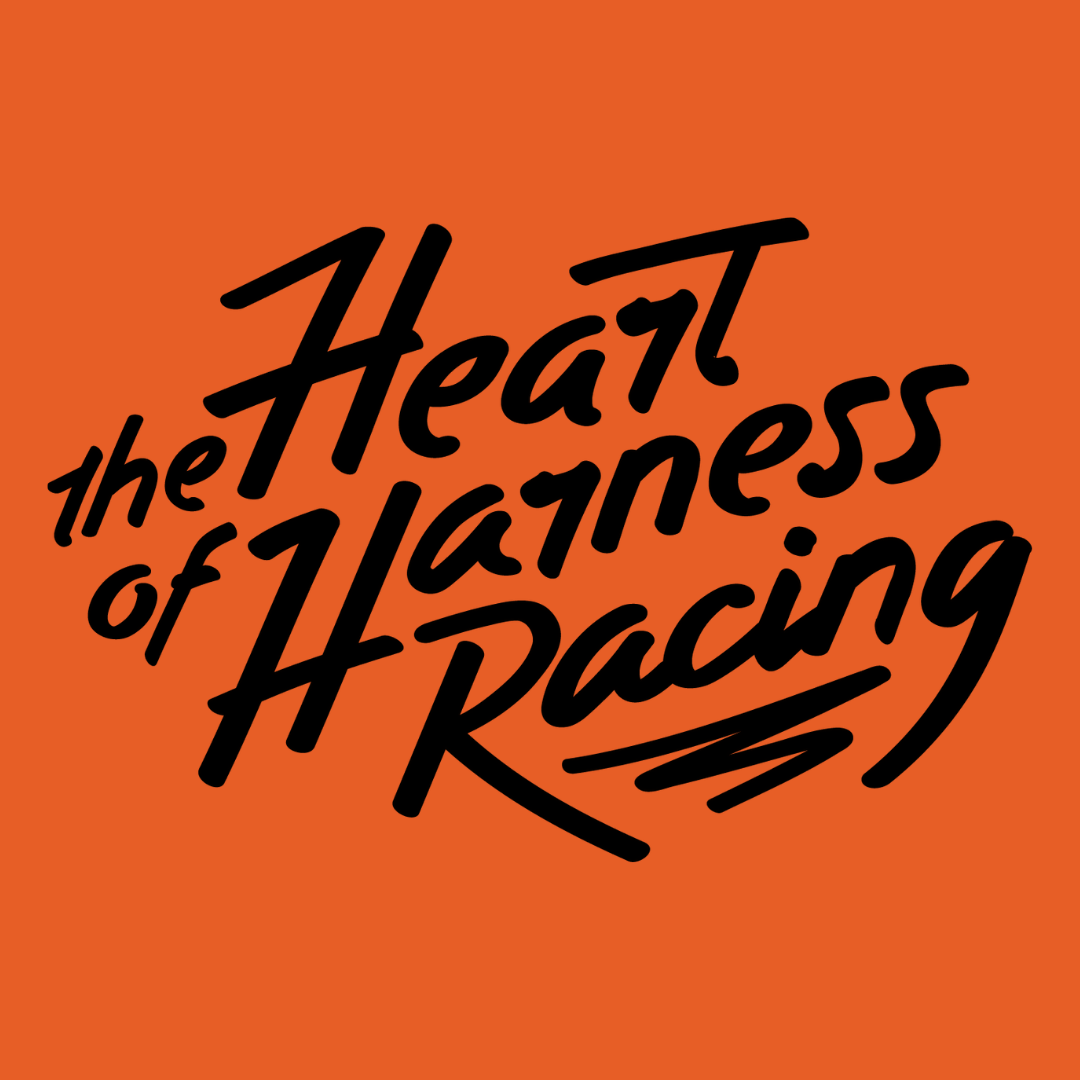 Mon 10 Jan 2022, 12:48 am
The past 12 months has been another challenging year for everyone working through the Covid pandemic and the restrictions but we were thrilled that racing could continue throughout the entire year. Whilst a number of our social events were cancelled due to the restrictions, we were delighted that we could hold the spectacular VHRC Caduceus Night of Nights at Crown Palladium in January with a record 540+ people in attendance, our inaugural Echuca Cup Weekend Getaway in March and our Member Happy Hours in February and December.
Some our major highlights throughout the year are as follows:
- Our VHRC Membership base has grown from 700+ to 1800+ memberships in 2021.
- Our Super Bonus Race series was very well received – 26 race meetings were programmed, 227 bonus races were offered, $500K+ in cash bonuses and APG bonuses were won by owners and trainers and $5K in Aldebaran Park breeding vouchers were distributed.
- The VHRC have worked diligently in partnership with HRV over the past 18 months working and lobbying Government to obtain funding to develop the new VHRC owner members area at Tabcorp Park in 2022.
- In 2022 the VHRC supported a number of feature races and obtained race naming rights to two inaugural Group One races, the open age 'VHRC Caduceus Classic Sprint' and the 'VHRC Caduceus 3yo Classic'.
- One of VHRC's proudest achievements over the past two years was our drive and foresight to take the 'Trots Vision' coverage to another level through our sponsorship of the parade ring. We're extremely proud of how it kept owners connected to their horses at the track with the extended parade ring coverage during lockdowns and we're rapt with how far it's grown.
- We were also very proud to partner with RSN via their harness racing shows 'Gait Speed', 'Green Light On' and 'Mile Rate'.
- Online achievements – we were thrilled to develop and launch our online membership platform/database via our website, we produced some special owner profile and "At The Heart of It" video packages recognising and acknowledging some great owners and inspiring people in our industry, we launched our online merchandise store and we also recently launched our online ticketing platform for Night of Nights and this will feature for our club events moving forward. Plus Zoom kept us connected with our Members via our virtual Member Happy Hours throughout the year too.
- Throughout the year VHRC sponsored the local Melton community sporting club 'Melton Centrals Junior Football and Netball Club' with over 300 footy jumpers that proudly display on the field the VHRC Harness emblem and the Tabcorp Park logo. Ground advertising signs are also displayed permanently around the footy ground.
- VHRC has been supported by some outstanding sponsors - Aldebaran Park, Australian Pacing Gold, Benstud, Del-Re National Food Group, Exclusive Homes, Heywoods, J & A Mazzetti Painting, Mark Gurry & Associates, MYOB, Renown Silverware, Rich River Golf Club, Tonkin Stewart Racing and Seven Daughters Equine and Yeomans Slate. We are extremely grateful for their support throughout another very challenging year.

Our 2022 membership packages are now on sale – we have the three memberships available, Horse Membership, Trainer Membership and Social Club Membership. Get in now to take advantage of the early standard rates of $250 per Horse and $250 per Trainer (available until end of February 2022), Social Club Membership is $121 and is available all year.


There's so much to look forward to this year – we're excited to again partner with Australian Pacing Gold (APG) and Aldebaran Park for our Super Bonus race series which will commence from March 2022 through to November 2022. This race series will offer up to $900,000 in financial benefits across 26 race meetings which will be shared between owners and trainers who are members of the VHRC. Every race on the 2022 Super Bonus Race programs will provide bonuses above the advertised prizemoney consisting of

- A $1500 cash payment and a $1000 APG Sales Voucher to the owners of the winning paid up horse.
Plus a $500 Aldebaran Park Breeding Voucher to eligible winning trotters.
- A $500 cash payment and a $500 APG Sales Voucher to the winning trainer provided that they are trainer members of the VHRC and that the winning horse is a paid up member with us.


As a VHRC Member in season 2022 you will be entitled to admission to 400+ race meetings at all Victorian Harness Racing Clubs throughout season, along with member hospitality functions, great membership discounts and promotions. To view the full list of entitlements please feel free to view via our website via the link herewith
Lastly, we wish to thank all our members that have taken part for either the VHRC Super Bonus race meetings or for the social fabric of the club and may have joined one of our functions or zoom get togethers. There's so much in store for the 2022 harness racing season, renewing or joining today means you won't miss out on any more of the excitement.

For all enquiries regarding your membership please contact Kelly Ternouth (Operations Manager) via membership@vhrc.org.au or via phone 0408 570 197.