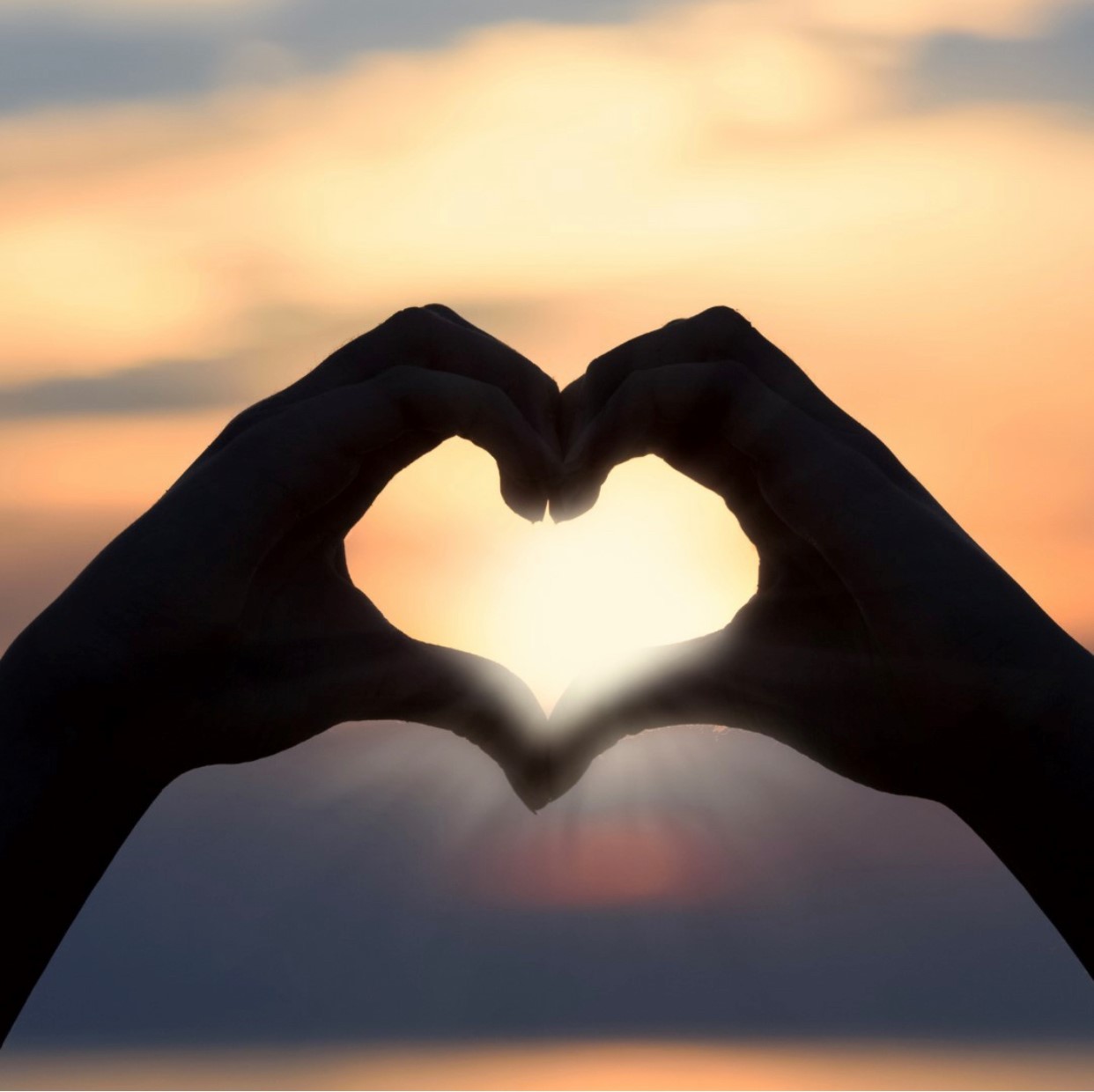 Sun 28 Feb 2021, 1:14 pm
"At The Heart Of It" is a Victorian Harness Racing Club project delivering intimate, unscripted conversations with female industry participants! ⠀⠀⠀⠀⠀
⠀⠀⠀⠀⠀⠀⠀⠀⠀
It's the story behind the stories. The headline makers, the movers and shakers and the quiet achievers - presented in an ongoing series of written, audio and video features.⠀⠀⠀⠀⠀⠀⠀⠀⠀
⠀⠀⠀⠀⠀⠀⠀⠀⠀
There are names you know, and some you don't. A diversity of ages, backgrounds and opinions, talking candidly about the people and experiences that have shaped them into the person they are today! ⠀⠀⠀⠀⠀
⠀⠀⠀⠀⠀⠀⠀⠀⠀
It's a little bit about horses and a whole lot about our girls and what's at the heart of their everyday lives.