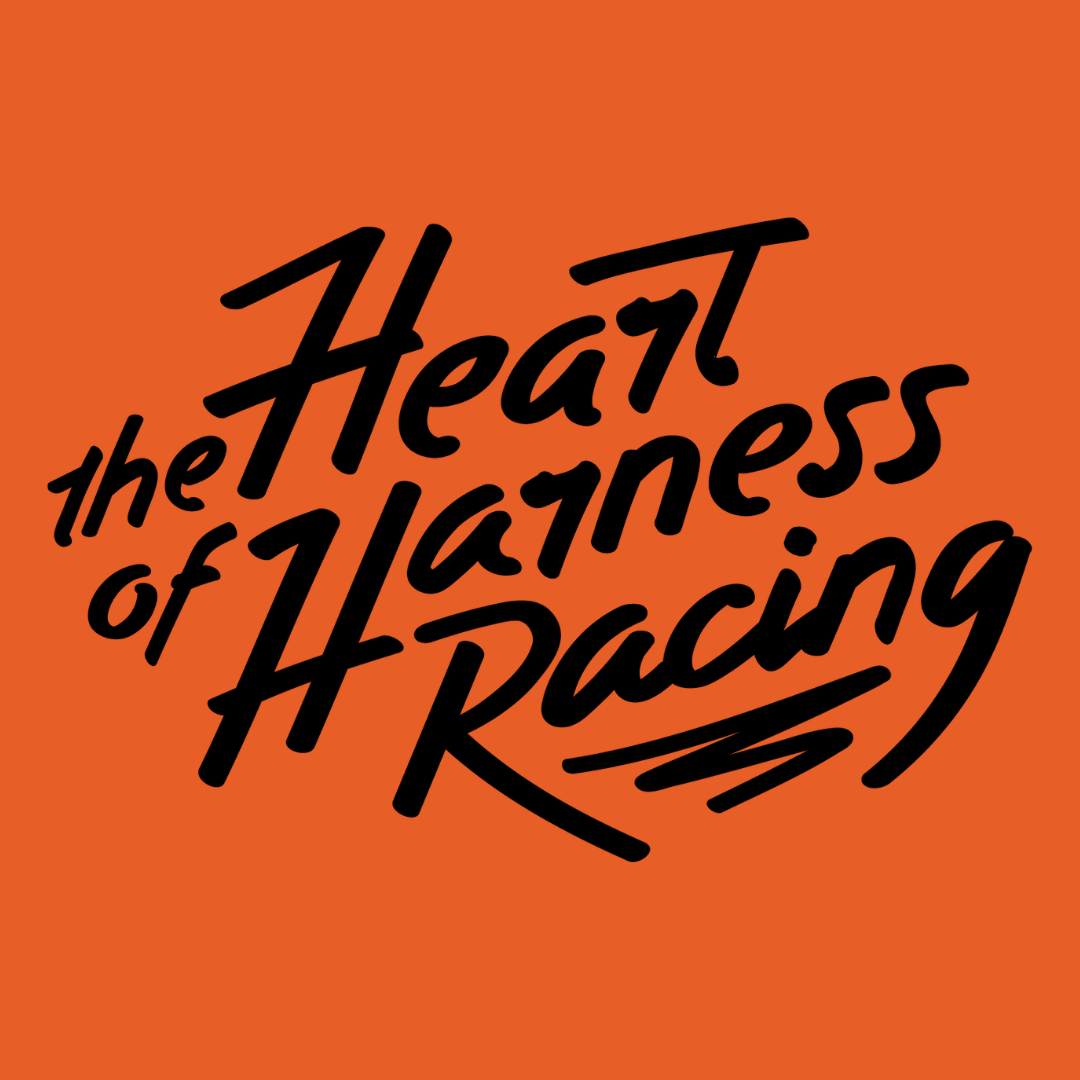 Mon 31 Jan 2022, 10:50 pm
VHRC GROUP 1 CORPORATE SPONSORSHIP PACKAGE
VHRC are delighted to release their 2022 Group 1 Corporate Sponsorship packages.

Our packages provide the following fabulous entitlements;
HOSPITALITY (HARNESS RACING EVENTS)
Night of Nights @ Crown Palladium

In 2022, for the first time, Harness Racing Victoria (HRV) and the Victorian Harness Racing Club (VHRC) will collaborate to deliver the prestigious Gordon Rothacker Medal ceremony at the VHRC's Night of Nights event at Crown Palladium on Sunday, May 1.

A fabulous night of entertainment and glamour is assured when the industry comes together to honour our past and celebrate our future. The Night of Nights will also feature the presentation of the Lang Medals, named in honour of the late father and son Graeme and Gavin Lang, industry leviathans who sadly passed in 2020, and the Caduceus Club Living Legend. This is the must attend event where we will honour the late and great Gavin Lang and Graeme Lang. This is a must attend event.
You will receive a table of 10 to attend the glamorous evening.

Feature Races
You will receive 2 x tickets to attend two of the feature Group 1 races throughout the season. Fully catered with special guests and entertainment. Come along and enjoy some of the best racing events on the Harness Racing Calendar.

Race Naming Rights
You will receive 1x race naming rights at one of our exclusive Member Nights between May and August. This super exclusive opportunity will also provide you and a guest to a hot sit down dinner with special guests and entertainment.


HOSPITALITY (BUSINESS EVENTS)


Race Day At Flemington
Be entertained as we wine and dine the day away at a Flemington race day throughout the year. You will receive a ticket for yourself and one guest.


Business Dinner
A chance to mingle and discuss business ideas and potential partnerships in a relaxed atmosphere. The VHRC will host you and one guest at a business dinner with special guest in a private dining room at the Richmond Seafood Tavern in Fitzroy North.


Echuca Cup | Stud Tour Weekend Getaway
In March, you and a guest are invited to our Echuca Cup trackside marquee for a 2hr happy hour where drinks (beer, wine, sparkling & soft drink) and fingerfood will be provided. On Saturday you have the opportunity to join the stud tour and a complimentary bus will be departing from the Rich River Golf Club. On Saturday night you will receive two tickets for the VHRC Dinner the is being held at the Rich River Golf Club in Moama - a 2 course meal and drinks (beer, wine, sparkling & soft drink) is included. Accommodation for 2 people for the Friday and Saturday night will be provided at the Rich River Golf Club.
BRANDING / ADVERTISING


www.vhrc.org.au
Your business will be mentioned on the business directory page on our website - www.vhrc.org.au - with a link back to your webpage. Additionally, we will offer you a one-month rotating advertisement on one of our top performing webpages with links.
VHRC Memberships
You will receive 4 VHRC memberships for the season and you have a choice of whether you would like these to be Social Club Memberships or Horse Memberships. All membership types provide a number of social opportunities, admission to over 400 Victorian Race Meetings, access to happy hours on members nights and exlusive member discounts. Plus more…


All of these amazing opportunities can be yours for the 2022 season for the one-off price of:
$5,500 +GST
To become a VHRC - Group 1 Corporate Partner please contact:
Rob Auber - VHRC General Manager
M: 0419 354 887 E: robert.auber@live.com