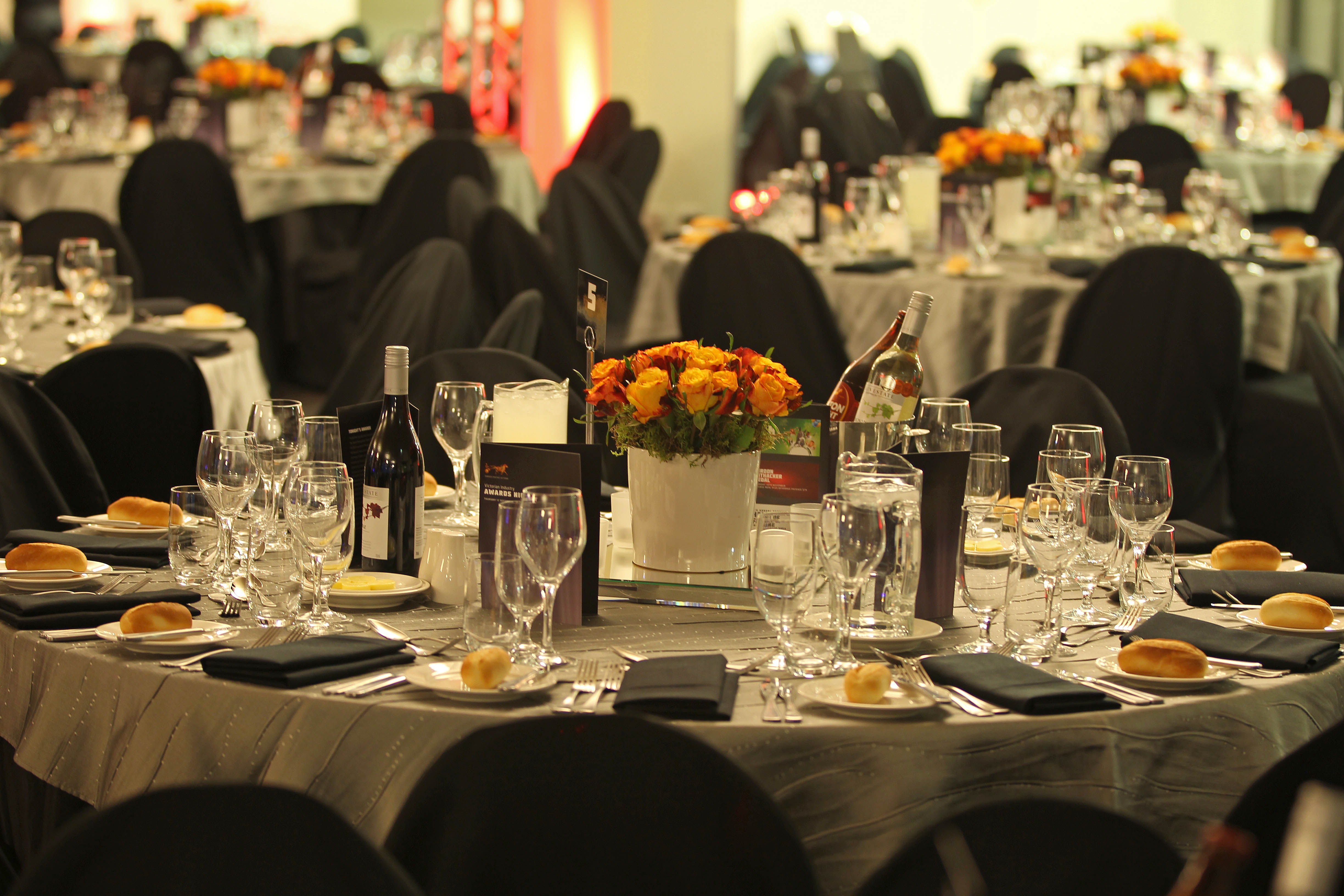 Mon 26 Jul 2021, 9:01 am
We're very sorry to advise that due to COVID restrictions our Member Happy Hour scheduled for Saturday 31st July and our Members Night/Dinner scheduled for Saturday 7th August have both been postponed.
We do however have new dates that we have re-scheduled these events to as follows;
Next Member Happy Hour will now be held on Saturday 4th September
Members Night/Dinner in conjunction with Melton Centrals Football & Netball Club will now be held on Saturday 11th September
We will be sending out further details to members via email this week.
We really hope we can see all our members at the re-scheduled dates in September.