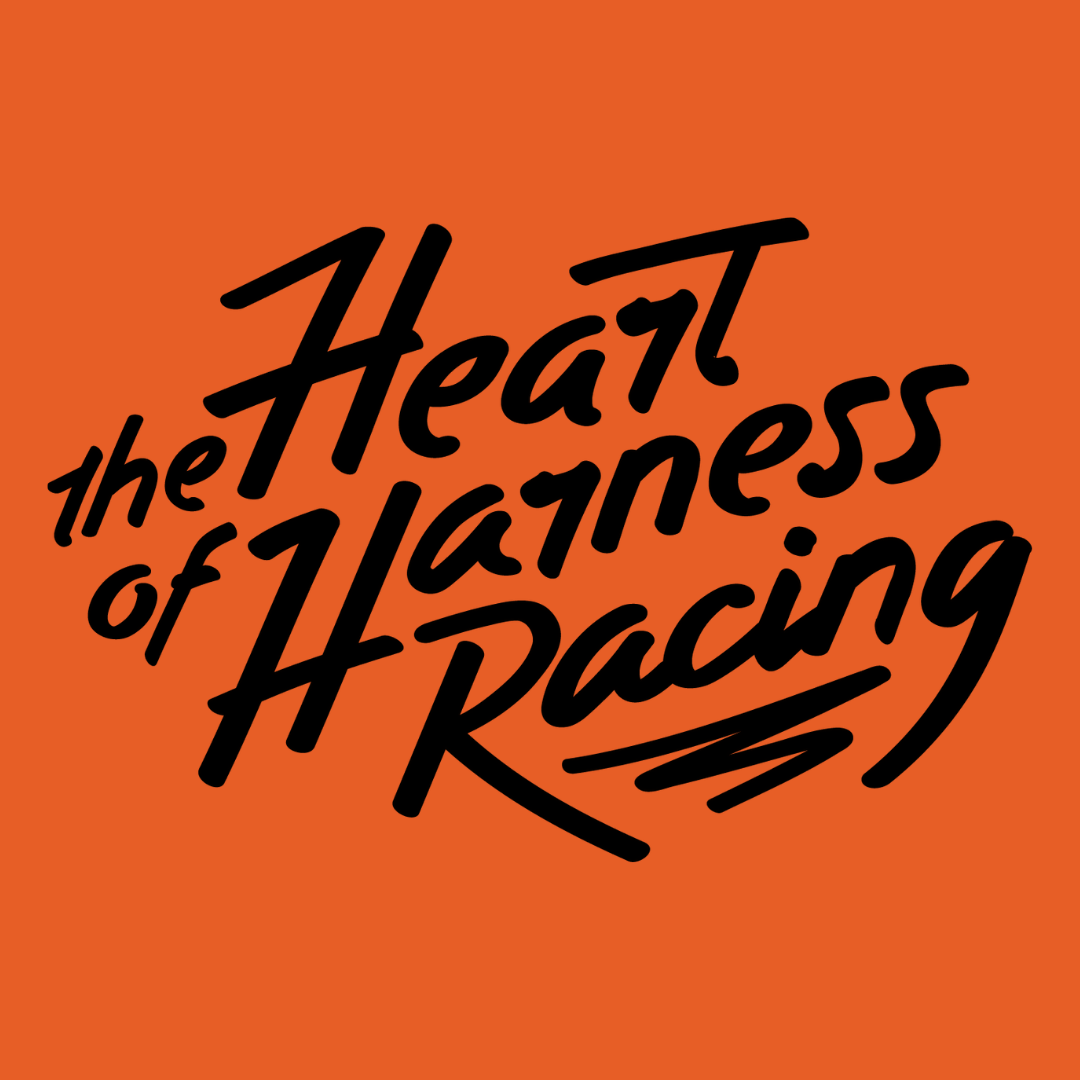 Fri 18 Dec 2020, 10:14 am
Congratulations to all VHRC members who have taken advantage of the opportunity to join the club and receive the benefits of the owners and trainers bonus scheme.
These owners and trainers were delighted to have been able to reap the rewards as their horses greeted the judge.
Long time VHRC member Len Baker looks at the winners from Yarra Valley on Friday December 4.


OWNERS
There were plenty of happy owners and trainers at Yarra Valley's Friday VHRC bonus fixture.
Smythes Creek's Nathah Cahir had a day out, training and driving a stable double with Somebeachsomewhere-Our Narissa Franco geding Telemachus scoring in the 1650 metre Check Out www.vhrc.org.au 2Y0 Maiden Pace and Somebeachsomewhere-Bring Her Back gelding Nai Harn Bay the APG – Sales & Races To Owners 3Y0 Pace over the same trip.
Despite racing uncovered from gate six outside the red-hot poleline favourite Melody Beach, Telemachus raced by Nathan was too tough at the business end for first starter Rockonheavenshadow (one/two – four wide home straight). Smoke My Motor (one/one – three wide home turn) was third. The margins 2.5 X 1.6 metres in a rate of 1-59.6.
Nai Harn Bay (gate two on the second line) owned by father Gerard, raced in the open for the final circuit outside Lizzadro, before surging clear on turning to record a strong 5.4 metre margin from Steele which trailed the leader, moving three wide on the home turn), with Lizzandro holding down third 1.6 metres back. The mile rate 1-56.
Nathan has been involved in the sport for a number of years, working with David Murphy and marrying into Terang's Clarke family with Bruce and Elizabeth being his in-laws". He represented Victoria in a junior drivers at one stage.
Nathan was thrilled to receive the two training bonusus, plus the winning owner reward.
It was a huge day for Kilmore's Mifsud family, with Rita Burnett scoring aboard 4Y0 Modern Art-Apple Sorbet mare Fiesty Phoebe in the APG – Serving Industry 32 Years Pace over 2150 metres. Driven by niece Olivia Weidenbach, Fiesty Phoebe after spending most of the race three back along the markers from gate four, eased three wide on the final bend, running on strongly to prevail by 5.1 metres from Kiedis and the weakening leader Whata Rockstar in 1-59.6. Fiesty Phoebe is raced in partnership by Kevin Barry, Julie Mifsud and husband Austin Mifsud who were absolutely elated with the victory.
Kilmore part-owner/trainer Julie Mifsud trained 6Y0 Art Major-Snap Wilson gelding Im Joe Louis to land the Join VHRC 'Heart Of Harness Racing' Pace over 1650 metres. Taken back to the rear from gate six by niece Monique Burnett, Im Joe Louis gained a lovely three wide trail in the last lap on the back of both Always A Duchess and Aldebaran Jazzi. Making the home turn five wide, Im Joe Louis finished with a wet sail to gain the day over Aldebaran Jazzi and Gigis Grinner in 1-59.8. The margins 1.8 X 2.2 metres. Helen Syngaris is the other part-owner.
Julie as was Rita were highly complementary towards the VHRC for the innovation in introducing these races.
Melton's Danny and Anna Mullen snared the Order Catelogue @ apgpld.com.au Trotters Handicap over 2150 metres with Kiwi bred 4Y0 Muscle Hill-One Over Kenny gelding One Over Da Son in a mile rate of 2-04.2. With Jodi Quinlan in the sulky, One Over Da Son starting from 20 metres moved to be one/one at the bell before joining the leader and stablemate Hes The Mighty Spin on the home turn. Racing clear in the straight, One Over Da Son recorded an easy 13 metre margin in advance of Hes The Mighty Spin, with Allanon 6 metres away in third place. Apart from the owner bonus, Danny also received the trainer bonus.
Danny loves his harness racing having been involved in the sport for over 40 years and despite winning numerous races, received a huge thrill by winning the bonus, giving great credit to the VHRC. One Over Da Son was purchased by Danny from Lex Williams and late wife Heather after hearing on the grapevine that he could be available.
Sutton Grange owners Clive and Rachel Henderson along with Horsham's Shane Arnel, were successful with 3Y0 Modern Art-Hotgossip gelding Van Gogh in the 1650 metre APG – Industry Not For Profit Sales Pace. Trained by next door neighbour Leigh Graham, Van Gogh (gate three) driven by Josh Duggan went forward from three back at the bell to join the pole line leader Romany Brown on the home turn and was strong at the finish to defy Blazing Cracker from last by three metres, with Village Skipper (one/one at bell) third 3.7 metres back. The mile rate 1-55.8.
Bred by Shepparton's Helen Head, Van Gogh has been plagued with problems since the early days, but now seems to be over those and by winning on Friday, brought up three wins in a row. Leigh Graham who is heavily involved with Harness Racing Training Centre Bendigo, was delighted to receive his trainers bonus, as were Clive, Rachel and Shane.
Clive has been involved in the trots for many years (especially around Whittlesea and Kilmore), plus the Showgrounds and early Moonee Valley era and can be seen on occasions transporting Kerryn Manning's team to the races, as well as assisting Leigh.
Leviathan NSW owners Emillio & Mary Rosatti racing under the banner of E & M Stride landed the Become A VHRC Member Today Pace over 2150 metres with almost unbackable 3Y0 Somebeachsomewhere-Glenburn Jewel gelding Boots Electric. Trained and driven by Anthony Butt, Boots Electric made asharp forward move from three back in the final lap to be outside the pacemaker Mongiana which had crossed Azza on the home turn. With class prevailing, Boots Electric had a half neck in his favour on the wire from a game Mongiana in 1-57.6. Azza held down third 3.6 metres back, fighting all the way to the line.
Anthony Butt needs no introduction, having won almost every Australasian feature event as well Scandinavian and USA successes.


TRAINERS
Nathan Cahir (2)
Rita Burnett
Julie Mifsud
Danny Mullan
Leigh Graham
Anthony Butt