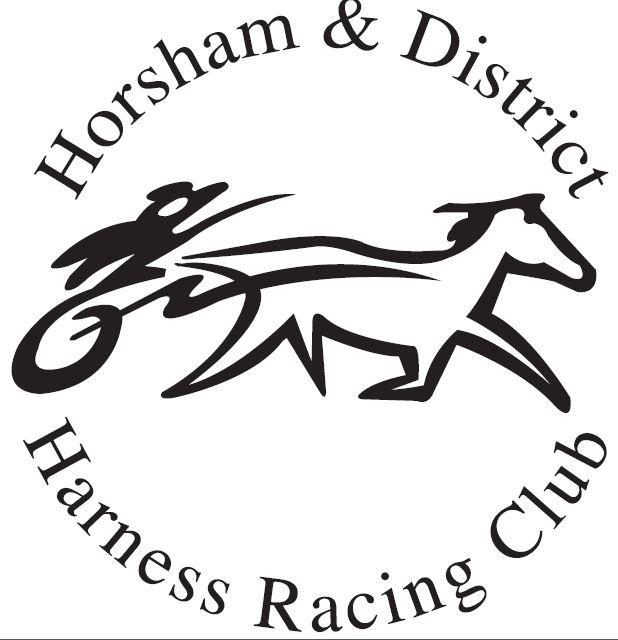 Event Date: Fri 28 May 2021, 12:00 pm
Full race program VHRC-APG-APTS Super Bonus Races on offer.
TRAINERS NOTE: Every race on this VHRC / APG / APTS Super Bonus Race Series program will provide the following bonuses.
$1,500 VHRC Owners' Cash Bonus, $1,000 APG-APTS voucher and $500 sales sustaining fee discount voucher, the winning horse must be paid up for 'Horse Membership' with VHRC for season 2021.
$500 VHRC Trainers Cash Bonuses – the winning trainer/s need to be paid up 'Trainer Member/s' with VHRC for season 2021.
Conditions apply please refer https://vhrc.org.au/legal/bonus-race-criteria for full details.