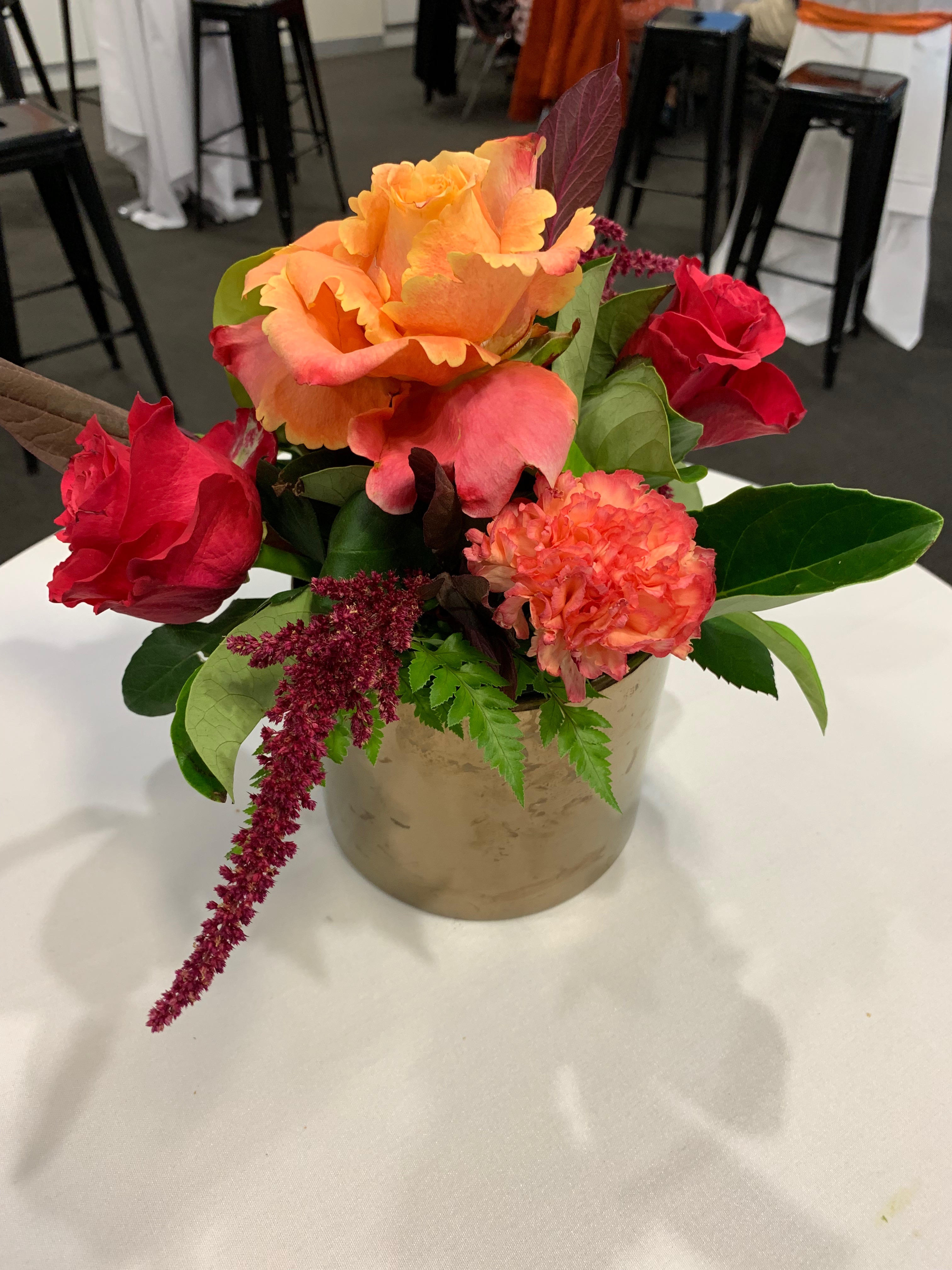 Event Date: Sat 29 May 2021, 6:00 pm
We're delighted to advise that our next Member Happy Hour will be held on Saturday 29th May, APG Group 1 Finals Night.
Where – Breeders Crown Room, Tabcorp Park Melton

Time – The Happy Hour will be held between 6.30-7.30pm
(Complimentary Drinks & Fingerfood are provided during the Happy Hour) – the cash bar remains open after the Happy Hour is complete to enable Members to purchase drinks at bar prices.
RSVP - If you would like to attend our Happy Hour please RSVP either via email membership@vhrc.org.au or phone us on 0408 570 197 by COB on Monday 24th May.
There is an excellent 11 race programme scheduled for the night which will include the running of the four Group 1 Australian Pacing Gold Finals. The fields will be released on Tuesday 25th May at 11.30am.
We look forward to seeing our Members who are able to join us for APG Finals Night!