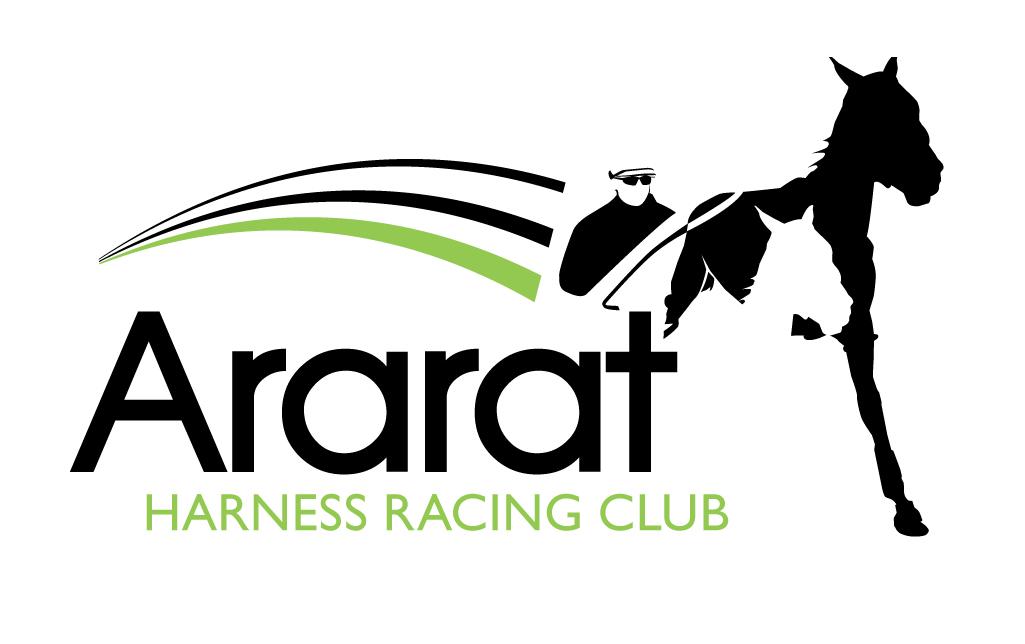 Fri 3 Dec 2021, 2:37 am
A day meeting at Ararat on Tuesday December 7 was the most recent VHRC Bonus Meeting and unfortunately many of the owners missed out on the bonus by not being paid up members.
If you have not joined the VHRC as yet and would like to take advantage of the offers with only one meeting remaining for the season - give Kelly Ternouth a call (0408 570197) or e-mail contact@vhrc.org.au
VHRC member Len Baker looks at the latest winners.

TUESDAY DECEMBER 7 - ARARAT
Mach Three-Shes A Cool Lady gelding Hes A Cool Mach raced by the Ted Syndicate was victorious in the Be A Part Of APG'S Greatest Sales Ever Sales & Race Series 3Y0 Pace over 2185 metres. Trained and driven by Kerryn Manning, Hes A Cool Mach began fast from gate four to lead his rivals a merry dance. Bounding away at the straight entrance, Hes A Cool Mach a winner at Geelong earlier in the year blitzed his rivals by 23 metres in advance of Azterian (one/one from gate six), with Mister Cracker 13.8 metres back after following the winner all of the way. The mile rate 1-57.4.
Kerryn also received the trainers bonus making it a profitable race for her.

Allendale owner/trainer Adam Stephens has had a season to remember and added another winner to his tally when 4Y0 Bettors Delight-Lombo Madam Lashe gelding Silver Domino snared the 2195 metre Don't Miss Out On The VHRC Bonuses Pace with Michael Stanley in the sulky. Trapped wide from gate three as the start was effected with stablemate Iamawingate crossing from gate four before handing over to She Will Wantano (gate six), Stanley put the foot to the floor and Silver Domino was able to stride clear without spending too much petrol. Allowed to dictate terms, Silver Domino recorded his sixth success in 71 outings, scoring by a half neck over She Will Wantano along the sprint lane in a mile rate of 2-01.5. Glenferrie Devotee was third 7.6 metres away after racing exposed for most of the journey.


Terang trainer Mattie Craven's brilliantly named smart Western Terror-Im Wrongly Accused 3Y0 gelding Kimble notched up his second VHRC Bonus and fifth win to date when victorious in the Become A VHRC Member Today Pace of 1790 metres much to the delight of owners Chris & Jeanette O'Connor. Driven by the stables Sophia Arvidsson as Mattie was in NSW contesting the Inter Dominion Series, Kimble had little difficulty in leading from gate three and after being rated to perfection, raced away on straightening to easily account for Morrisons Dream along the sprint lane from four back the markers by an untouched 11.7 metres. Clem McArdle after trailing the winner from the pole held down third 1.8 metres away. The mile rate 1-58.1.
Kimble was also a recipient of the trainers bonus.

Local trainer Daryl Crone's snared the trainer bonus after promising Sebastian K-Mental Power colt Defensive Guy scored in the VHRC / Aldebaran Park Benefiting Our Members Trotters Mobile over 2195 metres in a rate of 2-05.6. A prohibitive $1-08 favourite, Defensive Guy driven by Kerryn Manning was given the run of the race one/one from gate six as Jack Of The Green led from gate two with Fun On Rum (gate three) trapped in the open. When Fun On Rum raced past the leader in the last lap, Defensive Guy was hot in pursuit and finished best to gain the day by 3.5 metres, with Jack Of The Green third a head back after coming away from the inside on turning.