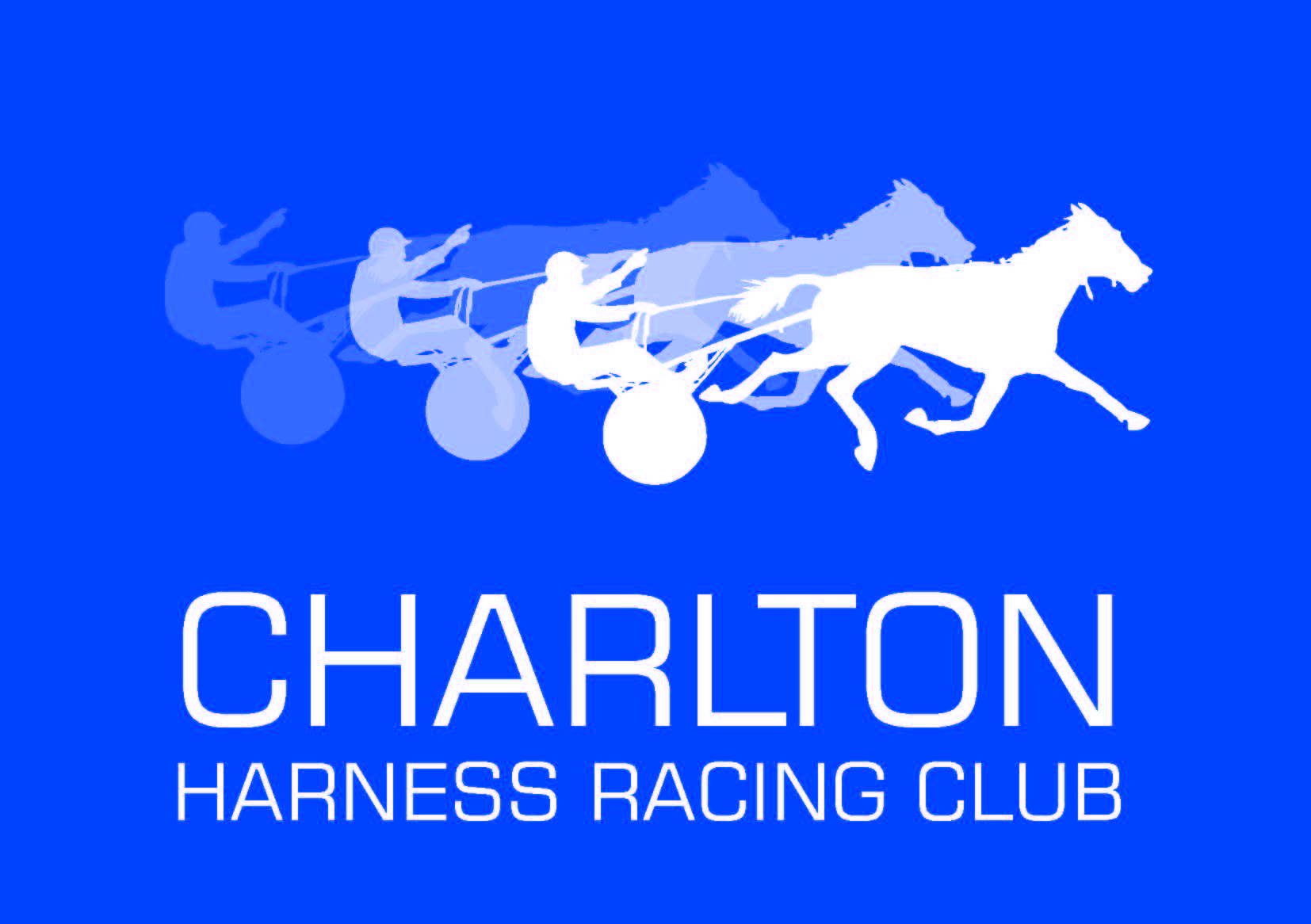 Fri 3 Dec 2021, 12:46 am
Charlton was the venue for the most recent VHRC Bonus Meeting held on Thursday December 2.
If you have not joined the VHRC as yet and would like to take advantage of the offers with only two meetings remining - give Kelly Ternouth a call (0408 570197) or e-mail contact@vhrc.org.au

VHRC member Len Baker looks at the latest winners.

THURSDAY DECEMBER 2 – CHARLTON
Five year old Stonebridge Regal-Nirvana Castle mare Patchwork bred and raced by Norm and Joan Visca led throughout in the VHRC / Aldebaran Park Benefiting Our Members Trotters Mobile over 2100 metres. Trained at Tongala by Michael Watt and driven by James Herbertson, Patchwork led throughout from gate three, defying all challengers to account for Countess Chiron (one/three – three wide last lap) by 1.2 metres in a mile rate of 2-01.1. Cork (one/two) was third 13 metres away.
Bendigo trainer/driver Alex Ashwood's landed the Join The VHRC 'Heart Of Harness Racing Pace' over the sprint trip of 1609 metres with very smart 3Y0 Rock N Roll Heaven-Jets Girl filly Tay Tay. Raced by a large syndicate of G. Collinson, P. Farrugia, A. Ashwood, H Aravanis, T Snowdon and D. Elliot, Tay Tay led all of the way from gate two and was never headed, scoring easily by 10.1 metres in a rate of 1-57 over Vanquish Stride which ran home from three back along the markers when clear after starting solo on the second line, with polemarker Bettor Star a half neck away third after trailing the winner.
Alex Ashwood and partner Tayla French have been having a great run of late with their more than handy team and apart from winning, received the trainers bonus.
The Alex Ashwood team provided another winner on the day when 4Y0 Somebeachsomewhere-My Tupelo Honey gelding Tupelo Beach raced by Alison Tormey scored in the APG – Australasia's Richest & Best Race Series Pace over 2100 metres. With Jordan Leedham in the sulky, Tupelo Beach starting from gate four on the second line) came from a mile back off a three wide double trail on the back of Sassyola to gain the day by 8.9 metres over Harrywho which used the sprint lane off the back of the pacemaker Dallas Patrick, with Foregone Conclusion a neck away third after trailing the winner home. The mile rate 1-57.6.
On what was another great race for the team, the team also snared the trainer bonus.
The Check Out The VHRC Website www,vhrc.org.au Pace over 1609 metres saw Echuca part-owner/trainer Ros Rolfe victorious with 5Y0 Somebeachsomewhere-Karamea Toastime mare Beach Time returning a mile rate of 1-56.6. Driven on this occasion by Kerryn Manning, Beach Time began fast to lead from gate two and just lasted by a head from Polly Peachum (gate six) which trailed, with Jilliby Gypsy 3.2 metres away in third place after following the pair.
It was also a good race for Ros as Beach Time was another on the day to receive the trainers bonus.
OWNERS
N & J Visca
G Collinson, P Farrugia, A Ashwood, H Aravanis, T Snowdon & D Elliot
A Tormey
Ros & M Rolfe
TRAINERS
Alex Ashwood (2)
Ros Rolfe