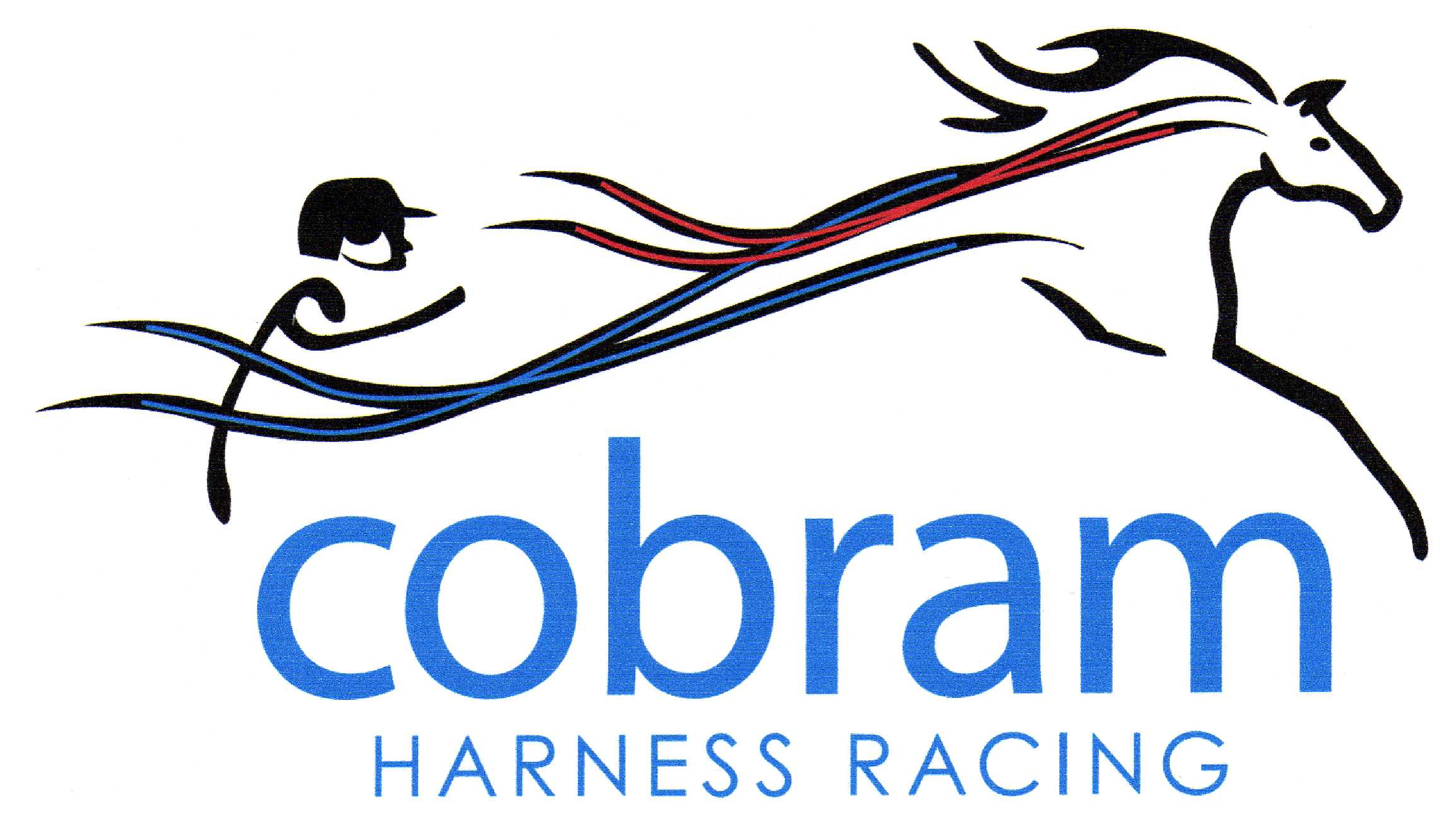 Mon 12 Dec 2022, 5:30 am
VHRC OWNERS & TRAINERS BONUSES
The Cobram meeting held on Friday 9th December 2022 was the most recent VHRC bonus meeting with once again a number of paid up horses eligible for both owner and trainer bonuses. However only one of them saluted during the afternoon.
You can enjoy these benefits by being a member of the club in the new season commencing January 1st, 2023 as many have and if you have not done so as yet and would like to take advantage of the offers, e-mail the club at contact@vhrc.org.au.
Registered paid up owners and trainers each receive a bonus whenever a horse wins at allocated meetings plus you receive all the benefits the club has to offer.
VHRC member Len Baker looks at the meeting.
Most honest five year old Modern Art-Caro Ella gelding Mister Jimaringle raced by Marong owners Terry and Jacinta Allan-Gange along with Alan Cordy was victorious in the Del Re National Food Group Pace over 1670 metres and in doing so received the VHRC Bonus for being a member of the club.
Starting from the extreme draw over the sprint trip of 1670 metres, Mister Jimaringle driven by Bendigo based Ellen Tormey settled four back in the moving line with the speedy Argy Bargy leading from gate five. Commencing a three wide forward move solo in the last lap, Mister Jimaringle sustained a long run to prevail by a head from Rockaria (five wide home turn) which followed him home after settling ahead of him, with The Black Assassin (on/two) third 1.6 metres away. The mile rate 1-58.6.
SUMMARY
OWNER BONUS
T Gange, J A-Gange & A Cordy