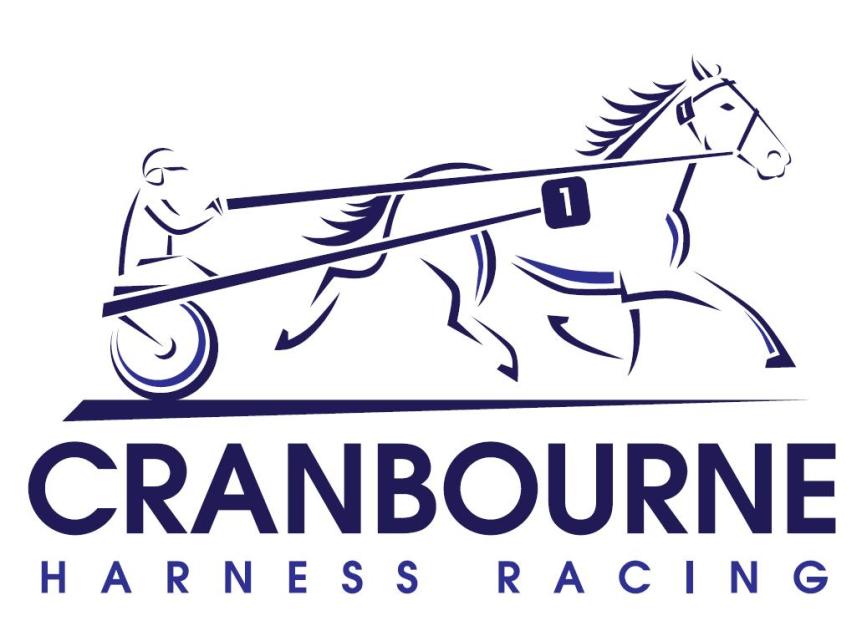 Tue 25 Oct 2022, 2:35 am
VHRC OWNERS & TRAINERS BONUSES
The latest VHRC Bonus meeting for paid up owners was held at Cranbourne on Thursday October 20 and despite numerous horses being eligible, only one paid up winner was successful.
You can enjoy these benefits by being a member of the club in the new season commencing January 1st, 2023 as many have and if you have not done so as yet and would like to take advantage of the offers, e-mail the club at contact@vhrc.org.au
Registered paid up owners and trainers each receive a bonus whenever a horse wins at allocated meetings plus you receive all the benefits the club has to offer.
VHRC member Len Baker looks at the meeting.
CRANBOURNE – THURSDAY OCTOBER 20
Local Pearcedale owner/breeders Lorraine and Hugh Cathels have a lovely 3Y0 gelding by the name of Commander Buzz who was victorious in the Become A Member Today Pace over 2080 metres. Trained by Hugh a veterinary surgeon, Commander Buzz driven by regular reinsman Glenn Hunter enjoyed a sweet passage from inside the second line on the back of the poleline pacemaker Ghost Of Time. Angling to be outside the leader on turning, Commander Buzz raced clear to score by a half neck only from Machane Said (three pegs) which flashed late, while Ghost Of Time held down third 1-6 metres away. The mile rate 1-58.5.
Hugh also received the trainers bonus making it a profitable race.
SUMMARY
OWNERS BONUS
L & H Cathels – Commander Buzz
TRAINERS BONUS
Hugh Cathels