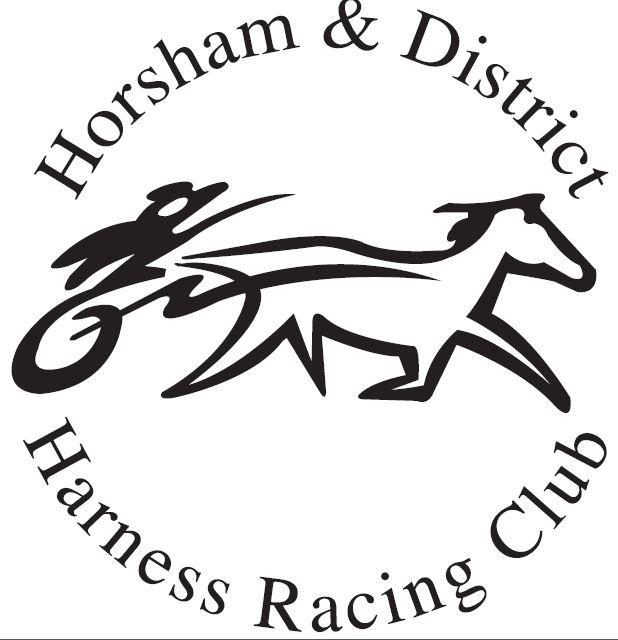 Thu 27 Oct 2022, 2:00 am
VHRC OWNERS & TRAINERS BONUSES
The most recent VHRC Bonus meeting for paid up owners was held at Horsham on Monday October 24 with a number of eligible horses chasing a bonus payout.
You can enjoy these benefits by being a member of the club in the new season commencing January 1st, 2023 as many have and if you have not done so as yet and would like to take advantage of the offers, e-mail the club at contact@vhrc.org.au
Registered paid up owners and trainers each receive a bonus whenever a horse wins at allocated meetings plus you receive all the benefits the club has to offer.
VHRC member Len Baker looks at the meeting.
HORSHAM – Monday 24th October 2022
Five year old Roll With Joe-Mama Tambu mare She Will Wantano was victorious in the TAB / VHRC Pace over 2200 metres. Part-owned and trained by Bec East, She Will Wantano co-owned by breeders John Robertson and Helen Beckham was driven by Jackie Barker and raced exposed from gate four outside the well supported Jilliby Roy inside her. Racing past the pacemaker in the last lap, She Will Wantano gave plenty in the straight to defy her stablemate Eastbro Adele (one/one) who tried valiantly by a metre, with Lavra Jenny third 9.1 metres back after trailing the weakening leader. The mile rate 2-00.6.It was a great result for Bec who also received the trainers bonus.
The VHRC / Aldebaran Park Benefiting Our Members Trotters Mobile over 2200 metres saw Wishing Stone-Canadian Dream filly Wish Upona Dream bred and raced by Longlea residents Paul and Rebecca Morrissey prove too good for her older rivals in a 2-04.7 mile rate. Given a sweet passage one/one from gate four as local Allawart Bob (gate three) led with Onestep Ahead (gat six) in the breeze. When Onestep Ahead took care of the leader in the last lap, Wish Upon A Dream coasted up to her and given full rein in the straight, scored comfortably by 3.7 metres over Onestep Ahead, with roughie Shezagem (three pegs) third 8.2 metres away. Wish Upona Dream was not eligible for the trainers bonus.
Smythes Creek owner/trainer Nathan Cahir's honest 4Y0 Somebeachsomewhere-Our Narissa Franco gelding Telemachus chalked up his seventh success in 37 race appearances when taking the 1700 metre The Weekly Advertiser / APG Pace. Showing his usual speed from gate three to cross polemarker Merolamagic shortly after the start, Telemachus was rated to perfection, but considering the mile rate of 1-55.5, only just lasted by a half head margin from Sea Lover which raced outside him from the bell after easing away from inside the second row to be three back in the running line. Hes A Cool Mach was third along the sprint lane from three pegs 5.9 metres away. It was a great pay day for Nathan as Telemachus collected both VHRC bonuses.
SUMMARY
OWNERS
R East, J Robertson, H Beckham – She Will Wantano
P & R Morrissey – Wish Upona Dream
N Cahir - Telemachus
TRAINERS BONUS
Rebecca East – She Will Wantano
Nathan Cahir - Telemachus