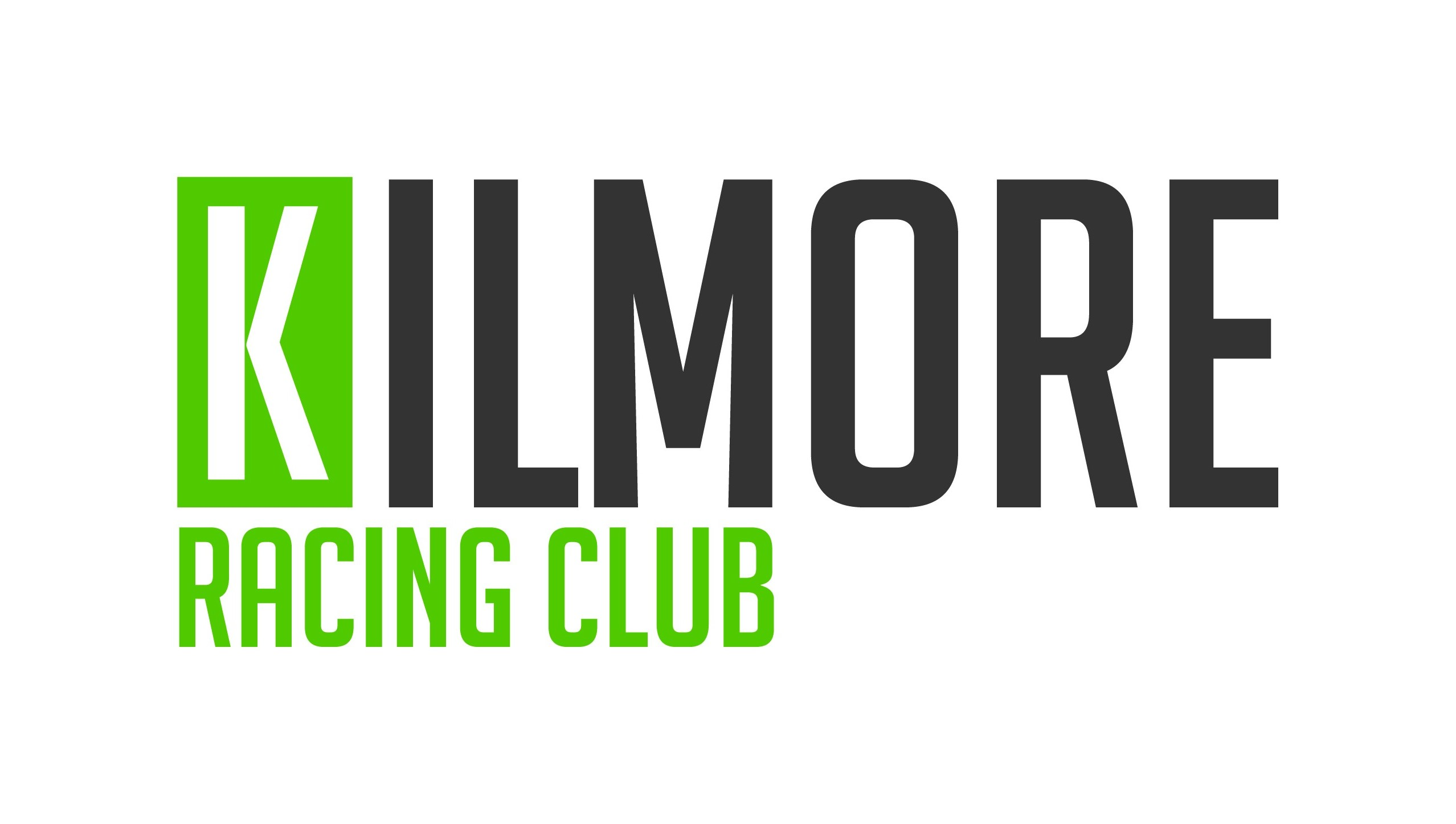 Wed 7 Dec 2022, 2:26 am
VHRC OWNERS & TRAINERS BONUSES
Another of the VHRC Bonus meetings was held at Kilmore on Monday 28th November 2022 for paid up owners and trainers and even though there were many horses eligible, only two received the rewards.
You can enjoy these benefits by being a member of the club in the new season commencing January 1st, 2023 as many have and if you have not done so as yet and would like to take advantage of the offers, e-mail the club at contact@vhrc.org.au.
Registered paid up owners and trainers each receive a bonus whenever a horse wins at allocated meetings plus you receive all the benefits the club has to offer.
VHRC member Len Baker looks at the meeting.
KILMORE – Monday 28th November 2022
Eighty three year old Bet Bet trainer Ray Cross is having a fruitful season and both him and part-owner wife Janelle have benefited greatly from the scheme incentives and 4Y0 Imperial Count-Im Right Or Wrong mare Jessicas Story gave them another bonus by winning the VHRC / Aldebaran Park Benefiting Our Members Trotters Mobile over 1690 metres. Driven by Jack McKinnon, Jessicas Story led throughout from gate two, accounting for Mulberry Pie (three pegs) from inside the second line by 3.8 metres. Polemarker Dellsun which followed the winner was third a head away. The mile rate 2-02.9.
As owner/breeders, the pair received the bonus while Ray also received the trainers bonus making the race something special.
Kiwi bred four year old A Rocknroll Dance-Hidden Jewel gelding Duffy Hollow raced by Anthony Schembri was ultra impressive in taking out the $8,000 Yeomans Slate & Stone Pace over 2180 metres in a mile rate of 2-00.2. Trained at Long Forest by Peter Thompson, Duffy Hollow driven by daughter Kate Gath settled six back along the markers from an inside second line draw as Rainbowsend led from gate three in a spread out field. Coming away from the inside mid-race to follow Joshua Richard forward from the rear, Duffy Hollow was given the run of the race one/one but seemed reluctant to ease out on the final bend as the leader was still travelling. Angling wide on turning, Duffy Hollow put his mind to the job and ran home at a great rate to record a runaway 3.5 metre margin over a game Joshua Richard, with Rainbowsend third a nose away.
While Anthony received the owners bonus, Peter was rewarded with the trainers bonus.
SUMMARY
OWNERS BONUS
R & J Cross – Jessicas Story
A Schembri – Duffy Hollow
TRAINERS BONUS
Ray Cross – Jessicas Story
Peter Thompson – Duffy Hollow