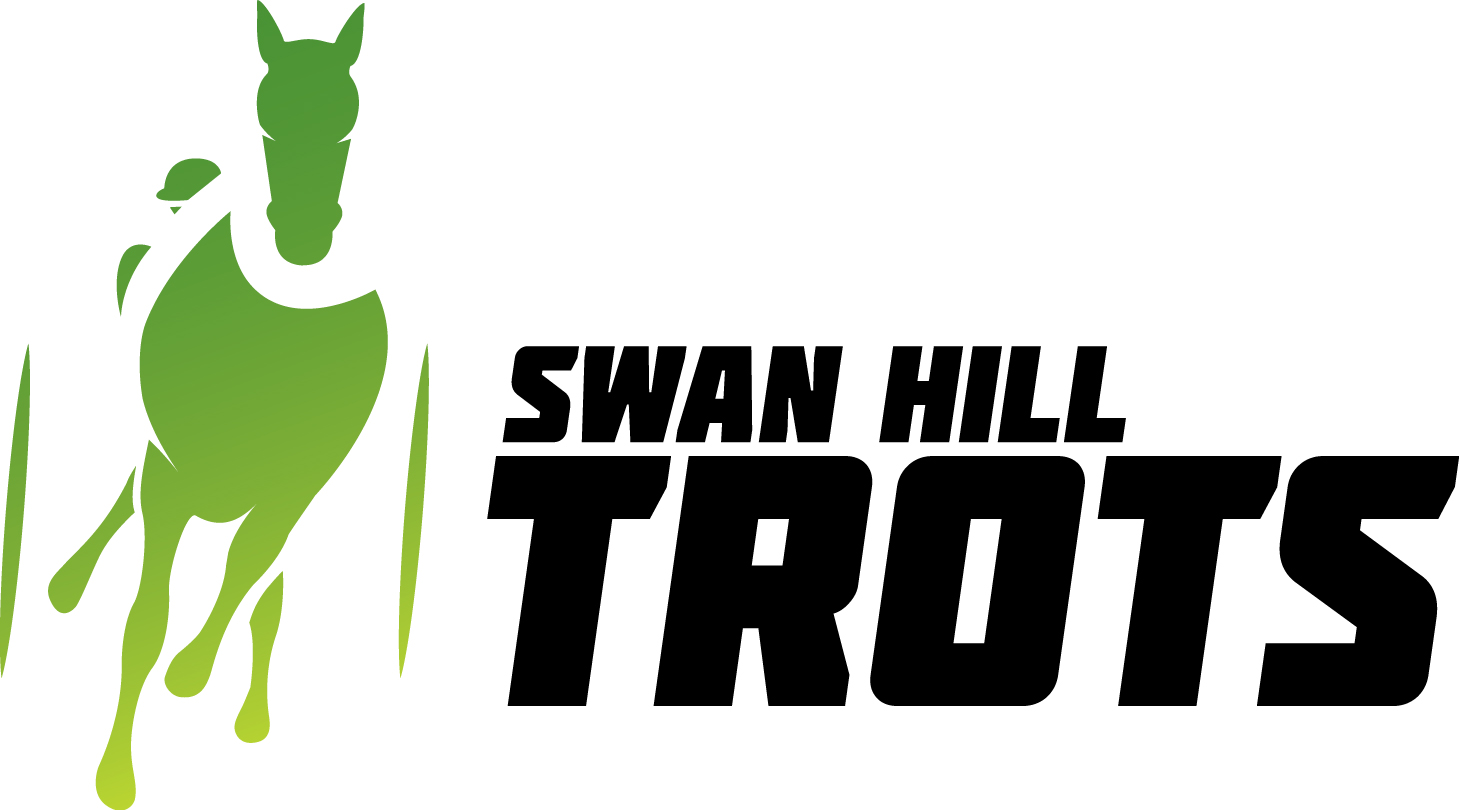 Wed 7 Dec 2022, 2:22 am
VHRC OWNERS & TRAINERS BONUSES
Wednesday 23rd November 2022 was the latest VHRC Bonus Meeting being held at Swan Hill for paid up owners and trainers. As usual there were a number of horses eligible for the bonus with only two receiving the rewards..
You can enjoy these benefits by being a member of the club in the new season commencing January 1st, 2023 as many have and if you have not done so as yet and would like to take advantage of the offers, e-mail the club at contact@vhrc.org.au.
Registered paid up owners and trainers each receive a bonus whenever a horse wins at allocated meetings plus you receive all the benefits the club has to offer.
VHRC member Len Baker looks at the meeting.
SWAN HILL – Wednesday 23rd November
Star reinsman Daryl Douglas has won many races at Swan Hill and added another after 4Y0 Major Bronski-Mystic Bliss gelding Country Major scored in the 2240 metre Renown Silverware Battlers In The Bush Maiden Pace much to the delight of owner/breeder Pauleen Thomson. Trained at Strathfieldsaye by Julie Douglas (Daryl's sister-in-law), Country Major was given a lovely trip one/one from gate five as polemarker All Saints Beach led. Vacating the prime spot to race in the open from the bell, Country Major raced clear on the final bend to account for first starter Mi Thesari along the sprint lane from three back the markers and Ace Star another of the Costa team which trailed the weakening leader before easing three wide on turning. The margins 1.4 by 2.7 metres in a mile rate of 2-00.1. Both Pauleen and Julie received their bonuses.
Long time Sutton Grange participant Clive Henderson provided 6Y0 Pet Rock-My Little Black Dress gelding Rocking Bugatti to register an easy victory in the ($8,000) 2240 metre APG – Bringing The Sales & Races To Owners Pace. Trained by Clive for himself and wife Rachel, Rocking Bugatti starting solo on the second line possied beautifully one/one after the lead changed several times as the Douglas runners Roll With Ron (gate two) and Iambecauseofyou (gate six from last) went forward to take turns in leading after Holzhauer had led out from gate four. Easing three wide on the final bend, Rocking Bugatti shot away on turning to record a 10.7 metre margin from a death-seating Heaven Attracts which was brave, with Final Peace running on late from the tail for third 3 metres away. The rate a slick 1-55.9.
It was a great race for Clive and Rachel as they received both the owners and trainers bonus.
SUMMARY
OWNERS BONUS
Pauleen Thomson – Country Major
Clive & Rachel Henderson – Rocking Bugatti
TRAINERS BONUS
Julie Douglas – Country Major
Clive Henderson – Rocking Bugatti