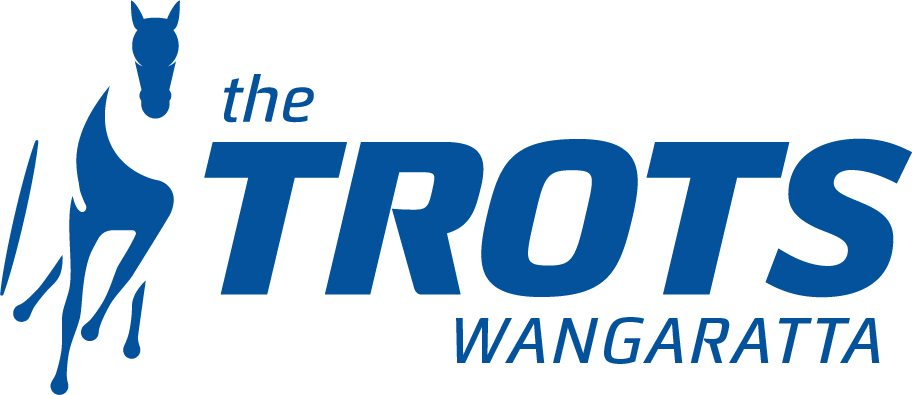 Tue 4 Oct 2022, 6:39 am
VHRC OWNERS & TRAINERS BONUSES
The latest VHRC Bonus meeting for paid up owners was the Wangaratta meeting transferred to Shepparton on Sunday October 2. From a number of eligible horses, only two paid up winners were successful.
You can enjoy these benefits by being a member of the club in the new season commencing January 1st, 2023 as many have and if you have not done so as yet and would like to take advantage of the offers, e-mail the club at contact@vhrc.org.au
Registered paid up owners and trainers each receive a bonus whenever a horse wins at allocated meetings plus you receive all the benefits the club has to offer.
VHRC member Len Baker looks at the meeting.
WANGARATTA @ SHEPPARTON – OCTOBER 2
Six year old Sportswriter-Breakan Armbro gelding Open The Valve raced by Andrew Thornton was victorious in the APG – The Industry's Not For Profit Sales Co Pace over 2190 metres. Trained at Junortoun by 35 year old Dylan Marshall, Open The Valve began fast from outside the front line for Ellen Tormey to cross Lagom (gate three) and assume control. After dictating terms to suit, Open The Valve ran out an easy 12.9 metre winner in advance of a death-seating Riverina visitor The Clock Winder returning a mile rate of 1-59.9. Lagom held down third 2.7 metres away. It was Open The Valve's 10th success in 83 race appearances.
Long time Doreen residents John and Christine Yeomans landed the APG Offers $1.2M In Prizemoney 3Y0 Maiden Pace over 1690 metres with Rock N Roll Heaven-Frisky Risky Rita filly Leave Your Hat On. Bred and raced by the pair, Leave Your Hat On trained by John and driven by local Bec Bartly did it tough, but did it well from gate four after sitting outside the pacemaker Championne (gate three). Striding to the front on the final bend, Leave Your Hat On raced away in the straight to score by five metres from the leader who could offer no resistance, with Ingermarla (three pegs) third a head back after easing wide in the straight. The mile rate 1-56.
SUMMARY
OWNERS BONUS
Andrew Thornton (Open The Valve)
John & Christine Yeomans (Leave Your Hat On)