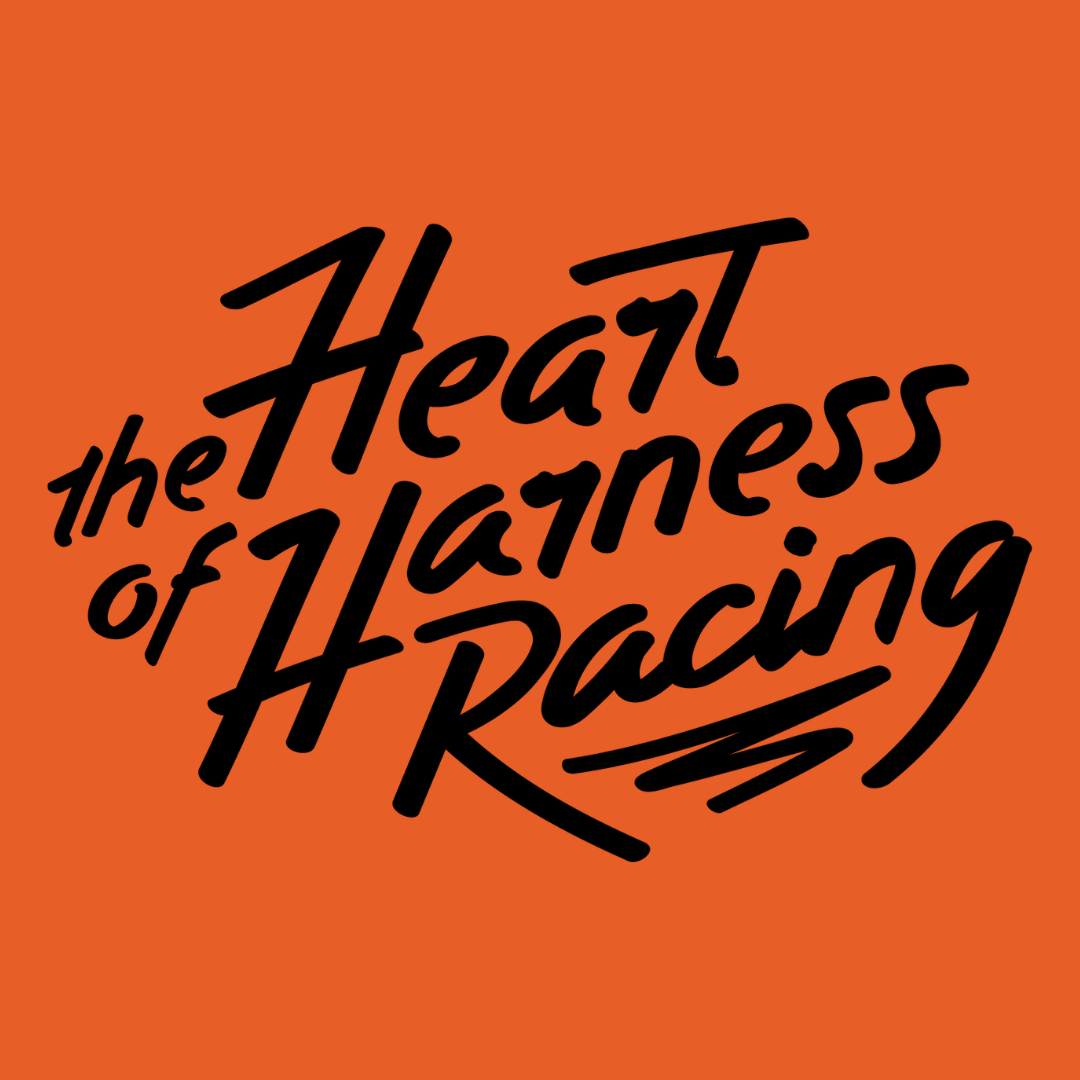 Mon 10 Jan 2022, 2:44 am
The Victorian Harness Racing Club (VHRC) is thrilled to enter the 2022 season. It's exciting times for VHRC as we welcome a new era for our prestigious Club and we invite you to join us in becoming a Member.

Our Club belongs to the people of the Victorian Harness Racing industry and the spirit of our people is built on the love for our horses, our people and our industry. At the core of the Harness Racing Industry is the owners, the trainers, the breeders, the drivers, the stable hands, the participants, the passionate followers, and of course the horses. They come to belong to something exciting, fun and fresh. They come together to belong to the Victorian Harness Racing Club.

Being a Member of VHRC entitles you to a host of wide-ranging and valuable membership benefits. There is up to $900,000 in bonus race prizemoney on offer throughout the season. VHRC organises regular member hospitality opportunities whereby Members and Owners are able to network and socialise amongst like-minded people, share their passion for harness racing and horse ownership.

The membership packages on offer this season are as follows;

HORSE MEMBERSHIP (Bonus Race Eligibility) - If you are a horse owner and would like to be eligible for the Super Bonus Races the way your horse becomes eligible in season 2022 is by paying up for a Horse Membership. Therefore, once the Manager of your ownership group pays up for the Horse Membership then all owners listed under that horse will become automatic Owner Members of VHRC (ie max. of 10 owners).
Horse Memberships $250 Standard Fee up until 28th February 2022, $350 Late Fee from 1st March to 30th June 2022

SOCIAL CLUB MEMBERSHIP (No Bonus Race Eligibility) - If you aren't a horse owner and would like to join to enjoy all the other wonderful benefits/entitlements and social/hospitality aspects then you can become a VHRC Social Club Member.
Social Club Memberships $121 available all year


TRAINER MEMBERSHIP (Trainers Bonus Eligibility) - For current members who are HRV Licenced Trainers, you also have the opportunity to join as a Trainer Member for season 2022. This will entitle you to the $500 Trainer cash bonuses and $500 APG voucher on offer for each of the Super Bonus races as well. You just need the winning horse to be a paid up Horse Member to be eligible as well.
Trainer Memberships $250 Standard Fee up until 28th February 2022, $350 Late Fee from 1st March to 30th June 2022

As a Social Club Member, Owner Member (under your Horse Membership) or Trainer Member you will be entitled to admission to 400+ race meetings at all Victorian Harness Racing Clubs throughout season 2022, along with member hospitality functions, great membership discounts and promotions too. To view the full list of entitlements please feel free to view via our website https://vhrc.org.au/membership or to download a PDF of our membership application form please click here

For all Membership enquiries please call us on 0408 570 197 or email us via vhrsc@vhrsc.com.au

We look forward to sharing our love and passion for the sport of harness racing.