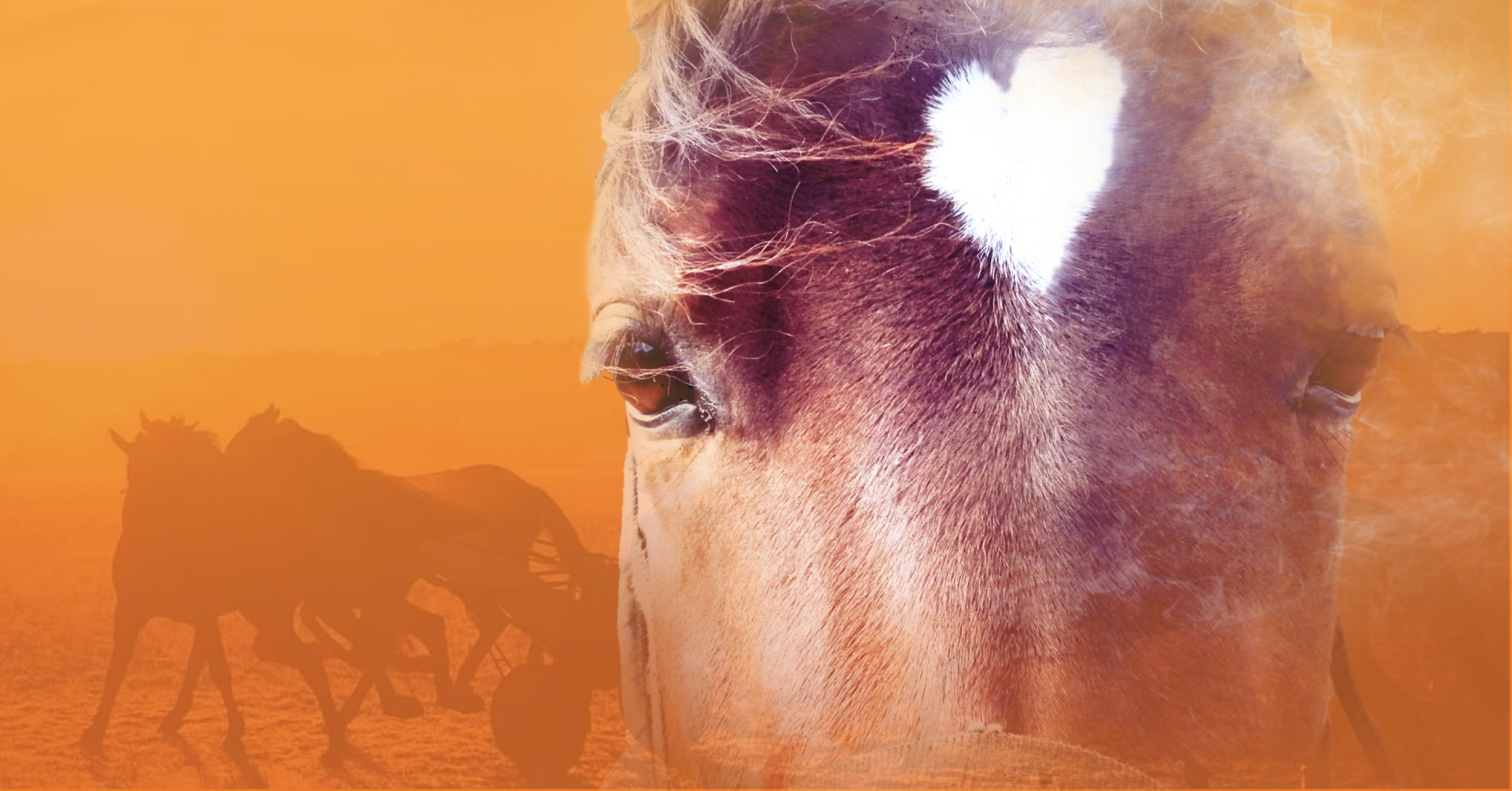 Tue 13 Dec 2022, 5:38 am
LEN BAKER'S CAMBRIDGE RACE TOUR
THE RACE BY GRINS – CAMBRIDGE RACEWAY NEW ZEALAND
North Island
(Two designated races - one for each gate for each gait)
WHEN : FRIDAY 14th April, 2023 (Night Meeting)
*** Bookings to close Friday 28th January 2023***.
Following a number of inquiries, I have tentatively made arrangements to take a small tour of 14 to New Zealand for the one million dollar slot race which received so many accolades when held last year for the first time.
** These tours have been a sell out previously **
TOUR COST : (Approx) $1000pp single / $800pp double or twin
Depart Thursday April 13 – Air Travel Melbourne / Auckland (Morning)
Coach transfer to our hotel
Accommodation (Booked) - Single, Double or twin share
Friday April 14 – Return coach to Cambridge – departing around 2pm
Saturday April 15 – Auckland / Melbourne (Late afternoon}
Should you be interested in joining the group, please give Len Baker a call (0401 679745) or, drop me a note through Facebook, but remember numbers are limited.