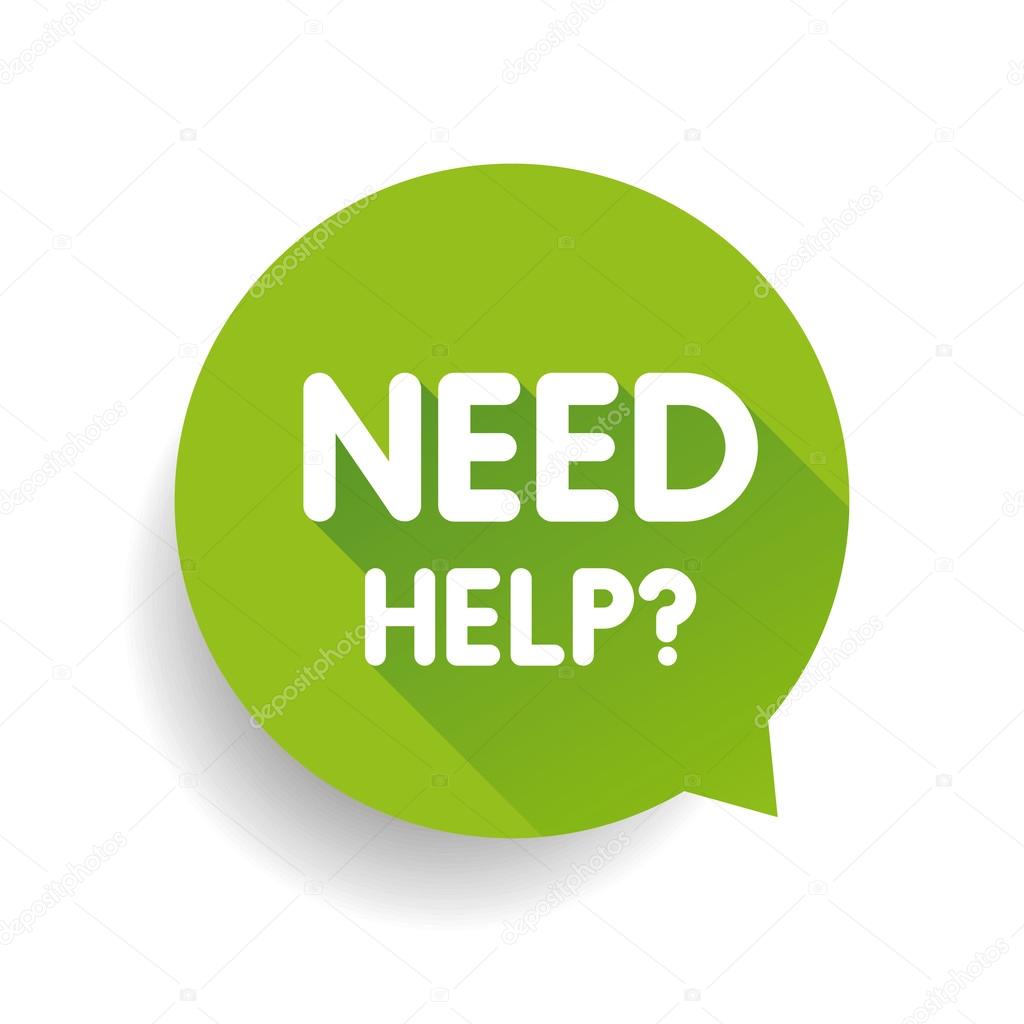 Wed 13 Oct 2021, 12:00 am
One of our Members Bill Milner is seeking your help… sadly he lost one of his much-loved mares while foaling last weekend. He lost the foal as well.
Bill is now looking for anyone who may potentially have a quality mare who they may be interested in leasing to him for approx. 2 years. He is really keen to get a foal out of one of Nevele R's top stallions (ie Father Patrick, Andover Hall or Creatine) and would love the opportunity to have a top mare to breed from.
Bill is located in Kilmore Victoria. He said that the mare would be very well looked after and that she would have a 30 acre paddock to run in.
If you think you are able to assist we would love to hear from you. If you can please email VHRC via contact@vhrc.org.au or contact us via phone 0408 570 197 then we can pass your details onto Bill.