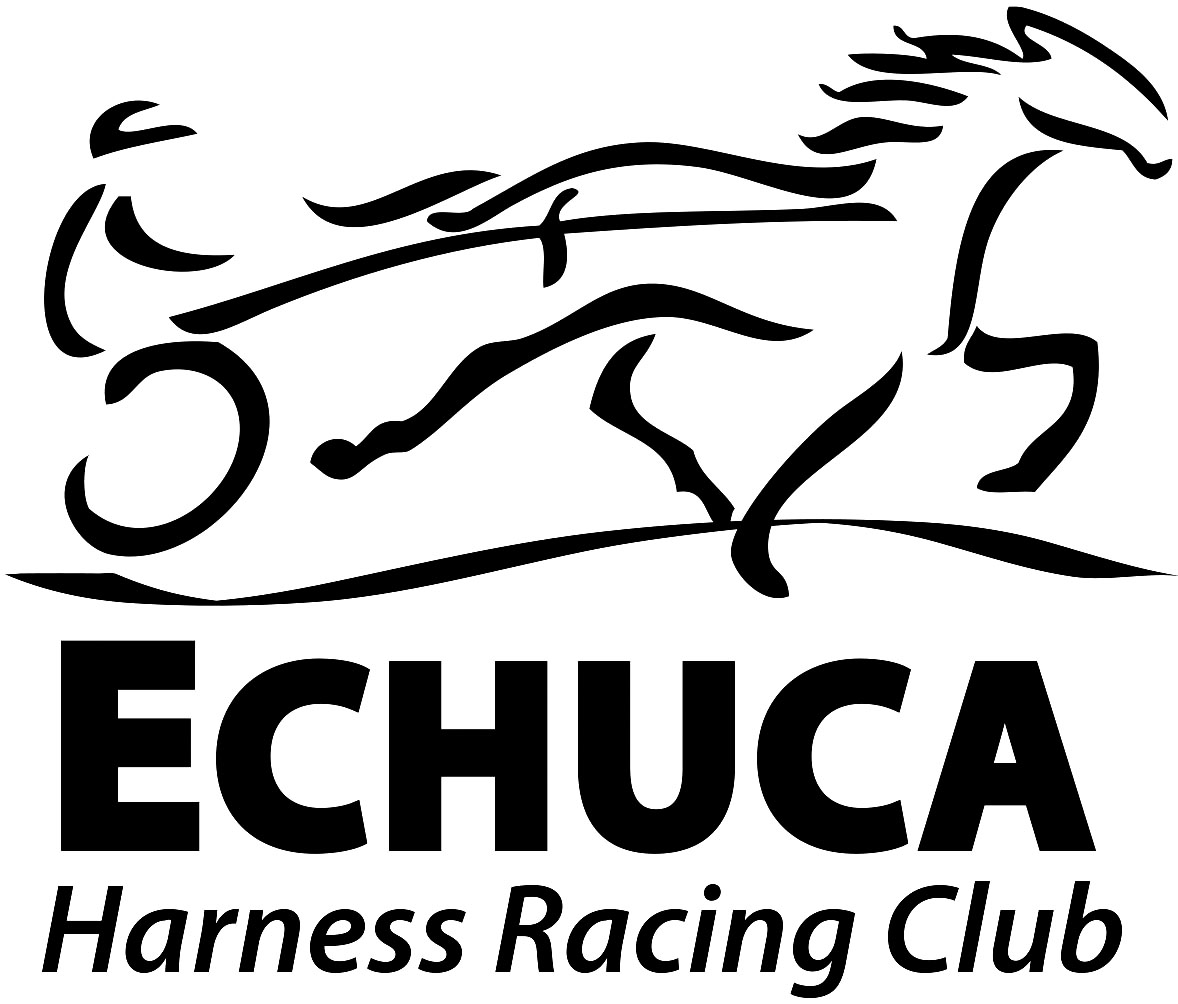 Wed 7 Sep 2022, 10:11 pm
VHRC OWNERS & TRAINERS BONUSES
Echuca raced on Tuesday September 6th with another VHRC Bonus meeting which attracted a lot of attention from paid up owners and trainers who could have reaped the rewards during the evening should their horse have been successful.
You can enjoy these benefits by being a member of the club as many have and if you have not done so as yet and would like to take advantage of the offers for the new season e-mail the club at contact@vhrc.org.au
Registered owners and trainers each receive a bonus whenever a horse wins at allocated meetings plus you receive all the benefits the club has to offer.
VHRC member Len Baker looks at the latest winners.
ECHUCA – September 6, 2022
Six year old Fling It - Rainbow Reflection gelding Fling It Rainbow raced and trained by Rockbank's Albert Cefai was successful in the VHRC / Aldebaran Park Trotters Handicap over 2130 metres. Driven by James Herbertson, Fling It Rainbow enjoyed a charmed passage from gate five trailing the speedy leader Starlight Storm (gate four). Angling away from the markers to challenge approaching the home turn, Fling It Rainbow dashed away shortly after to win in a breeze by 11.5 metres from honest mare Mystic Chip (four pegs) after galloping just after the start when in front from gate three. Starlight Storm held third a half head away. The mile rate 2-04.4.
It was a big race for Albert who apart from the winner's cheque, also received the trainers bonus.
A host of paid-up owners of 4Y0 Sportswriter-Neishars Jet gelding Azterian - Maree Caldow, Matthew Caldow, Lauren Caldow, Niki Salvatore, Shaun Gatt, Rebecca Vella, Sandra Galea, Michael Crawley and Cary Dixon would have been elated after the horse scored in the APG Offers $2.2M In Prizemoney Pace over 1755 metres. Trained by Maree and driven by John Caldow, Azterian raced exposed all of the way from gate five before outstaying his rivals to record a head margin over the pacemaker Shaken Sands (gate six), with Rock N Dash (one/two – three wide last lap) a half head away third. The mile rate 2-01.4.
Maree and John are no strangers to Echuca have been based there at one stage.
Maree also snared the trainers bonus.
SUMMARY
OWNERS BONUS
Albert Cefai (Fling It Rainbow)
Maree Caldow, Matthew Caldow, Lauren Caldow, N Salvatore, S Gatt, Rebecca Vella, S Galea, M Crawley and C Dixon (Azterian)
TRAINERS BONUS
Albert Cefai (Fling It Rainbow)
Maree Caldow (Azterian)